COVID - We're carrying on spreading the good word about our wonderful area, as we've been doing since 2009, free to businesses and visitors.
Some of the photos you're seeing are from other parts of Scotland
The site owner has a business. He is a consultant to the third and private sector. Go here
---
Castle Douglas Food Town
Where provided maps are only a guide. Scroll down to see all the businesses on this page
---
---
---
Henderson

Butchers
A family run traditional butchers shop - have a look to see our current special offers and other products
Click/Tap image to go to their web site
---
Grierson
Butcher
Fourt generation family butchers. Suppliers of Quality Scottish lamd and beef, hung and butchered on the premisies for the Quality you will come back for. Also all our own sausages, burgers, Haggis, Black Pudding, Steak Pies and ready meals all made on the premises
Click/Tap image to go to their web site
---
Irvings Homestyle

Bakery
All our baking is done, as anyone could in their own home, from scratch using farmhouse style recipes and simple readily available ingredients, but with the aid of specialist machines, which enable us to make larger mixes. Some of the recipes have been handed down through several generations of Mrs Irvings family, and so the baked goods retain the look and texture you would expect to find in a farmhouse kitchen.
Click/Tap image to go to their web site
---
Glen Urr
Ice Cream and Sorbets
Glen Urr Ice Cream is made with milk and cream from the Davidson family's herd of award winning Ayrshire cows. Sorbets and Ice Cream Cakes are also made
Click/Tap imageto go to their web site
---
The Toffee Shop

Traditional sweet shop
Traditional sweet shop with real dairy ice cream The Toffee Shop is a traditional old fashioned sweet shop with a varied selection of more than 300 jars of sweets and 25 flavours of Glen Urr Ice Cream and Sorbets to choose from.

Click/Tap image to go to their web site
---
In House Chocolates
By Design
Diamonds aren't a girls best friend...Chocolate is"Scottish Gold Award Winning Handmade Chocolates. All handmade at our workshop in Castle Douglas a real chocoholics dream. In House Chocolates has built up a reputation for quality and presentation.Gillian Warden owner of In House Chocolates has developed and produced several Gold Award winning chocolates.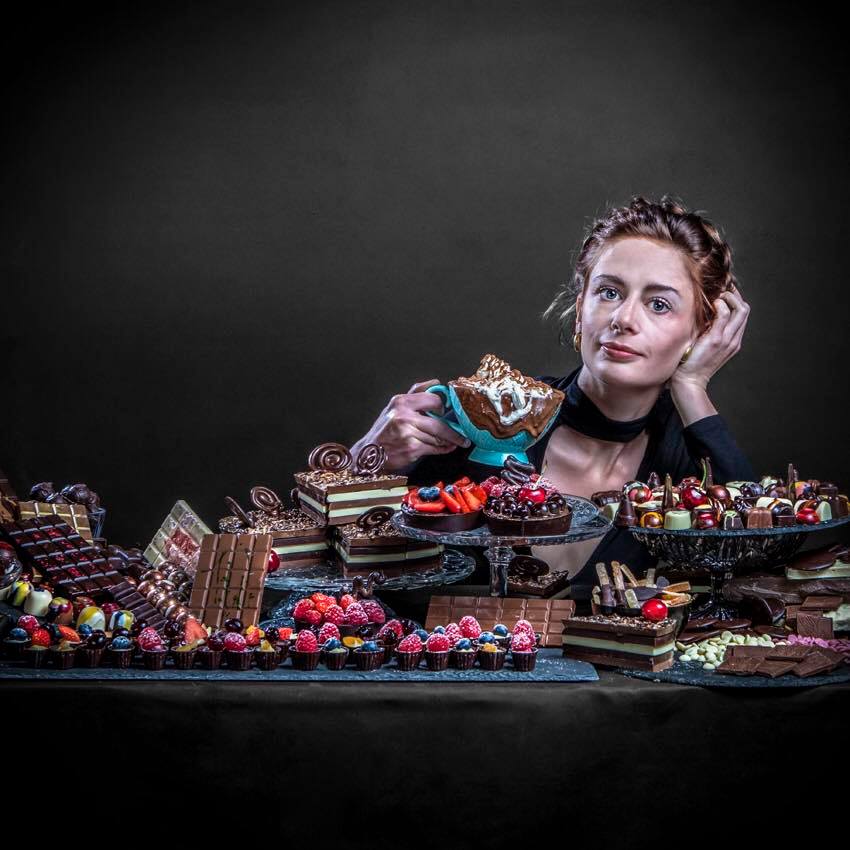 Click/Tap image to go to their web site
---
Ballards

Butchers
We sell tender and flavoursome Scotch Beef, Scotch Lamb and Scotch Pork to online customers across the UK. Our meat comes from our own farm and a few other carefully selected local farms. Traditional breed meat reared for tenderness and delivered with care.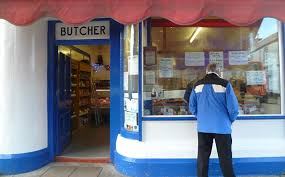 Click/Tap image to go to their web site
---
Mitchell's
Greengrocer
Order your fresh produce today and let us source and deliver the finest quality fruit and vegetables, right to your door tomorrow.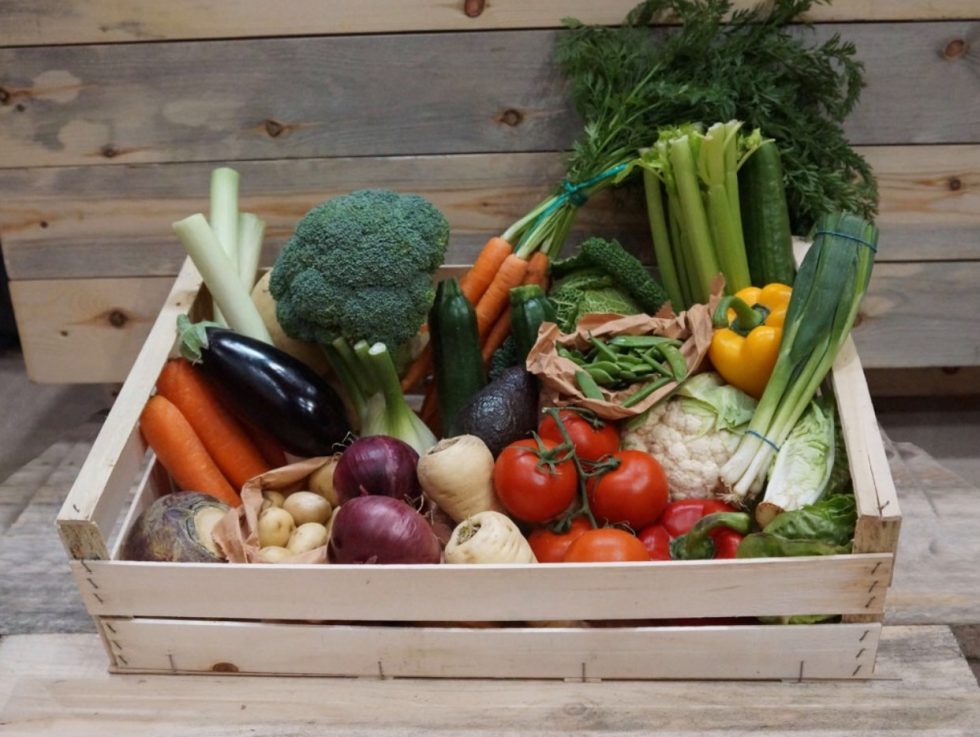 Click/Tap image to go to their web site
---
Sunrise

whole foods
Sunrise is a family business established in 1991. We provide a wide range of whole foods and specialist ingredients for the healthy eater and keen cook. We carry an extensive range of herbs and spices as well as loose teas and coffee beans which we can grind to your requirements. The rear half of the shop has an array of organic fruit and vegetables and a selection of Organic and Biodynamic wines. We also have a varied cheese counter with many local cheeses and British farmhouse cheeses. Special dietary needs are well provided for with an extensive choice of Gluten free and Vegan foods on offer.
Click/Tap image to go to their web site
---
Scotmid
COOP
Scotmid Co-operative is Scotland's largest independent co-operative . As a co-operative society, we are owned by our members, who each have an equal say in how we are run. We are true to our co-operative values and principles we are committed to supporting our local communities through investment in both community and co-operative initiatives

Click/Tap image to go to their web site
---
The Coop

Superstore
We want to build stronger and more resilient communities by offering: Fairer Access to Food Fairer Access to Mental Wellbeing Services Fairer Access to Education & Employment for young people The funds raised by our members will be split two ways; We'll continue to support thousands of grassroots community causes through the Local Community Fund, where members can select which cause in their local community to support. And through the new Community Partnerships Fund creating lasting change on big issues we care about, targeting communities that need the extra help the most.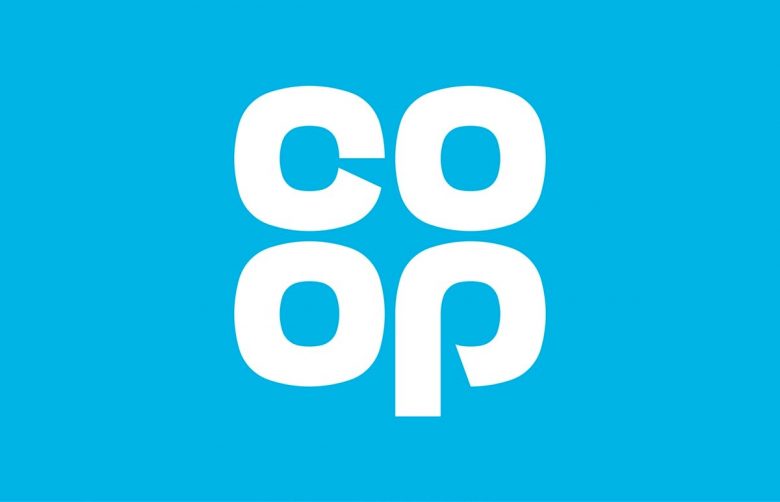 Click/Tap image to go to their web site
---
---
---