COVID - We're carrying on spreading the good word about our wonderful area, as we've been doing since 2009, free to businesses and visitors.
Some of the photos you're seeing are from other parts of Scotland
The site owner has a business. He is a consultant to the third and private sector. Go here
---
Castle Douglas retails, shops
Where provided maps are only a guide. Scroll down to see all the businesses on this page
---
---
---
JD Keys

Locksmith
JD Keys locksmiths auto locksmith service, offer vehicle opening, key replacements, key and remote programming and general locksmithing Locked out of your car? Lost your keys? Need to remove a broken key? Faulty locks? Van locks and tool security, Immobiliser problems? JD KEYS cover it all.
Click/Tap image to go to their web site
---
M. McCowan and Son
extensive range
Keen anglers know us primarily for selling quality fishing equipment and supplies but there's so much more to M McCowan & Son of Dalbeattie and Castle Douglas. We stock a huge range household electricals such as kettles, toasters, hairdryers, plugs, lightbulbs and fuses and we also sell a range of pet supplies including food, leads, collars, feeding bowls, treets and pet toys. And, if you're looking for kids' toys, your children will love our toy section which is packed with everything from the latest toy trends to old favourites like Disney and Lego.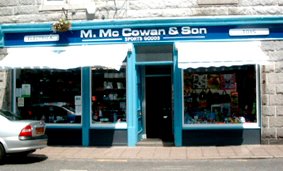 Click/Tap image to go to their web site
---
WCF

Pet shop
WCF Castle Douglas stock an extensive range aimed at animals including dogs, cats, horses, small holding, small animal, wild bird & wellingtons.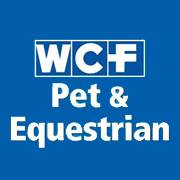 Click/Tap image to go to their web site
---
Wilko
extensive range
We've been helping families get stuff done for over 80 years. As a family-run business, we know what it takes to keep a busy home running smoothly. We get what it means to make the most of family life. And we understand the things that really matter. From practical products that make life in Castle Douglas a little easier to stylish home accessories and innovative designs, we're committed to bringing you the best possible range of wilko brand products. So far, that's over 14,000 simple, thoughtfully-designed products that are great value and look good, too.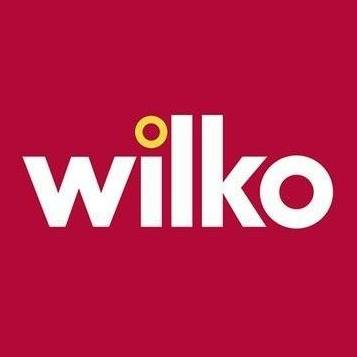 Click/Tap image to go to their web site
---
Semichem

discount driven health and beauty retailer
Semichem was founded by the Kerr family in Ayrshire in the 1980s, operating as a discount health and beauty retailer. When bought by Scotmid Cooperative in 1995, the chain had 25 shops. A dedicated stream of investment and marketing saw Semichem expand rapidly across the towns and cities of Scotland and Northern Ireland and become a major high street and household name.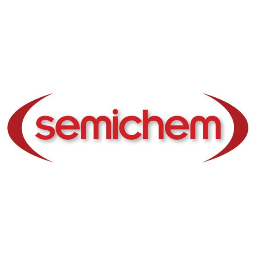 Click/Tap image to go to their web site
---
Supersave
Gifts & Home
Discount essentilas, gifts and homewares

Click/Tap image to go to their web site
---
Polka Dot Too

Gift shop
Two separate gift shops in the town of Castle Douglas. One specialising in gifts and the other specialising in greeting cards with an award winning Post Office.
Click/Tap image to go to their web site
---
Small Print
Printing service
Print and copyshop. Selling stationery, computer consumables and printer ink. Printing, copying, photographic and artwork reproduction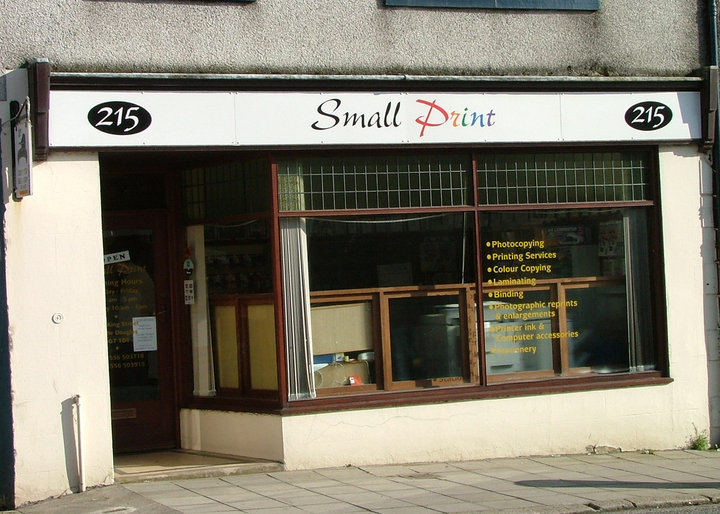 Click/Tap image to go to their web site
---
---