COVID - We're carrying on spreading the good word about our wonderful area, as we've been doing since 2009, free to businesses and visitors.
Some of the photos you're seeing are from other parts of Scotland
The site owner has a business. He is a consultant to the third and private sector. Go here
---
Where provided maps are only a guide. Scroll down to see all the businesses on this page
---
---
---
7 Stanes

Dalbeattie
With its coastal setting lack of big hills, Dalbeattie has a relaxed feel – but the riding is far from dull. It's renowned amongst the 7stanes trail centres for its technical trails, granite features and great views, and there's a trail here for everyone. Hone your technique at the skills area then choose your route into the forest.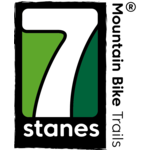 Click/Tap image to go to their web site
---
CD Cycles
Great performance
Bikes and Accessories for All Ages, Terrains and Seasons Custom Build, Fitting, Servicing and Demos. We are all active riders here at Castle Douglas Cycles, therefore we only stock brands that offer not only great performance but also good value for money. Whether it's an inner tube, a hydration pack or a pair of shoes, we will have something that fits the bill.

Click/Tap image to go to their web site
---
Castle Douglas Swimming Pool

and Fitness Suite
Castle Douglas Swimming Pool and Fitness Suite is a local Facility providing Swimming, swimming lessons, Gym, Sauna and much more
Click/Tap image to go to their web site
---
Solway Orienteers
All-Terrain athletes wanted
Are you looking for a sport that is a little bit different? A sport that is fun, adventurous and totally absorbing? If so orienteering could be just what you are looking for. Solway is a small friendly club in the south west of Scotland. Our members range in age from 8 years old to 70 plus – this is one sport where all the family can join in as the courses are graded by length and difficulty. Mum and Dad (or grandparents) don't have to be just the taxi drivers! The clubs focus is on holding local orienteering events and encouraging people to participate in this challenging sport at whatever level they choose. Walk, jog, run – you decide!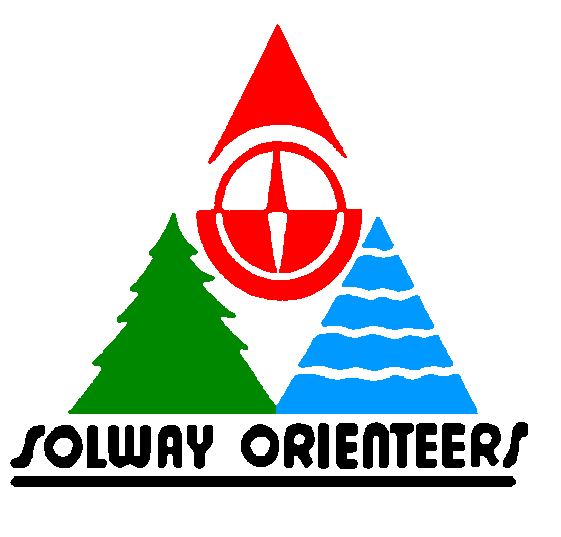 Click/Tap imageto go to their web site
---
---
---
Stewartry Community

Sports Club
SCSC is a community based sports club located in Castle Douglas, with five sports - tennis, squash, racketball, weights/keep fit, and table tennis. The club now arguably has the best tennis and squash courts in the area! SCSC encourages local people of all ages and abilities to be fit and active, supporting their efforts with excellent facilities.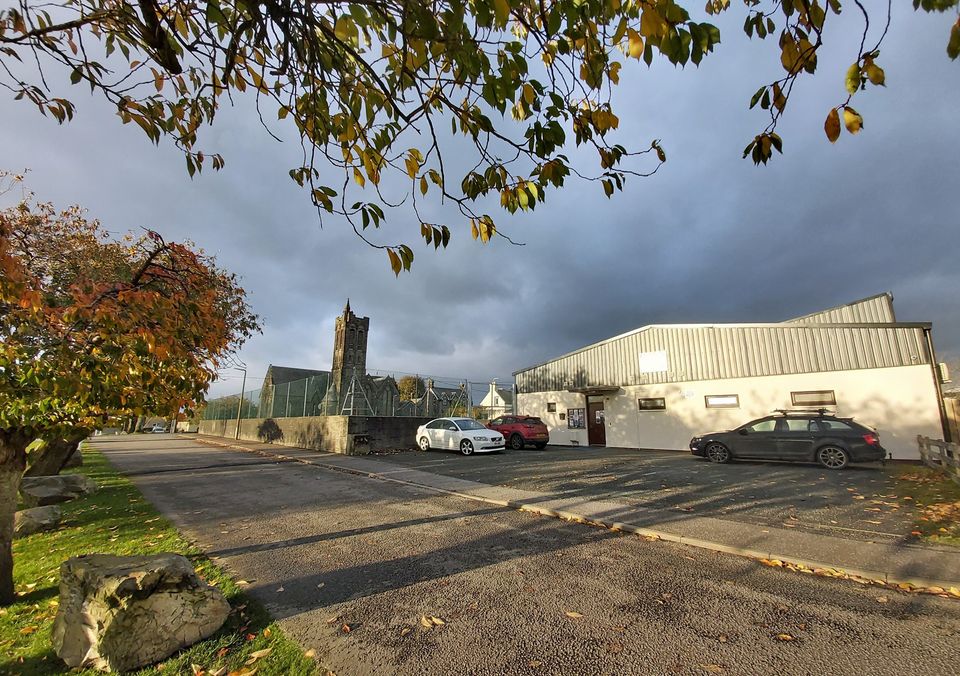 Click/Tap image to go to their web site
---
Threave Rovers
Football Club
Threave Rovers were founded in October 1953 after ten men met in the former Threave tea room in St Andrew Street. Threave Rovers became South of Scotland league champions for season 2017 / 2018. During the year, manager Scott Wilby along with club captain Liam Patterson were each rewarded with a testimonial game after 10 years service to the Club.
Click/Tap image to go to their web site
---
---