COVID - We're carrying on spreading the good word about our wonderful area, as we've been doing since 2009, free to businesses and visitors.
Some of the photos you're seeing are from other parts of Scotland
The site owner has a business. He is a consultant to the third and private sector. Go here
---
Where provided maps are only a guide. Scroll down to see all the businesses on this page
---
---
---
Roman Catholic

Parishes
The Parishes of St Andrew's & St Cuthbert's, Kirkcudbright (including the former parish of St John's, Castle Douglas, and the closed Church of the Resurrection, Gatehouse of Fleet), St Peter's, Dalbeattie, St Martin & St Ninian's, Whithorn (with theChurch of the Sacred Heart, Wigtown), and Our Lady & St Ninian's, Newton Stewart,
Click/Tap image to go to their web site
---
New Life
Church
Welcome to New Life Church! We hope what you read in the next few moments will inspire you to visit us. If you've not visited us before; then you'll be wondering what we're like? More than a Church building or service, we see ourselves as family. Sunday mornings are the pinnacle of each week for us because its a great opportunity to meet together. Our style is informal and our worship vibrant. We believe Church should be a place where the Bible is made relevant and understandable. Many people have questions about life and some are seeking answers to struggles.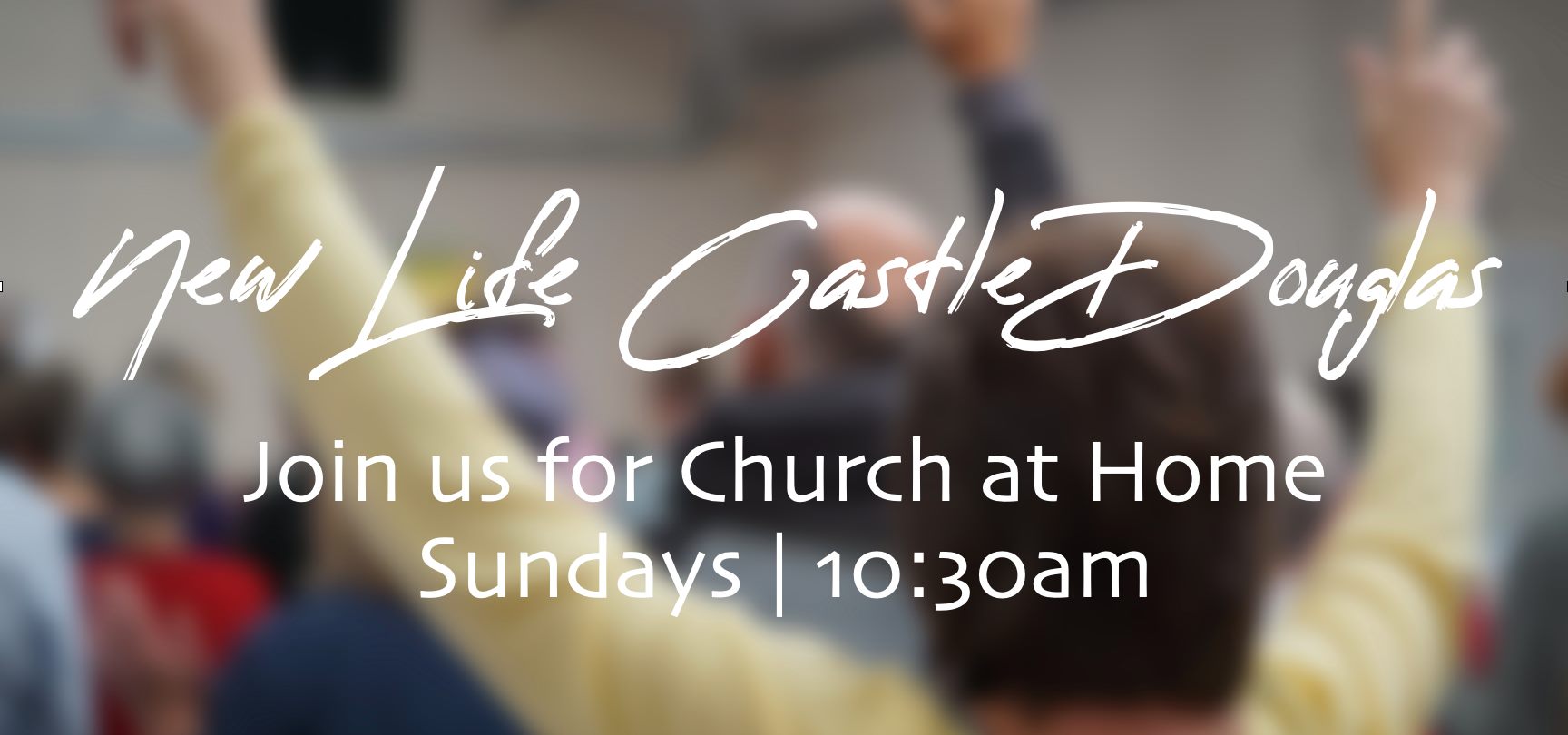 Click/Tap image to go to their web site
---
Castle Douglas

Parish Church
he Church has strong links with the local community and is here to serve. We pray you will find the information you seek on our pages. In non-Covid times - You are always welcome to join us at our Services, in one of our Organisations or at one of our Events.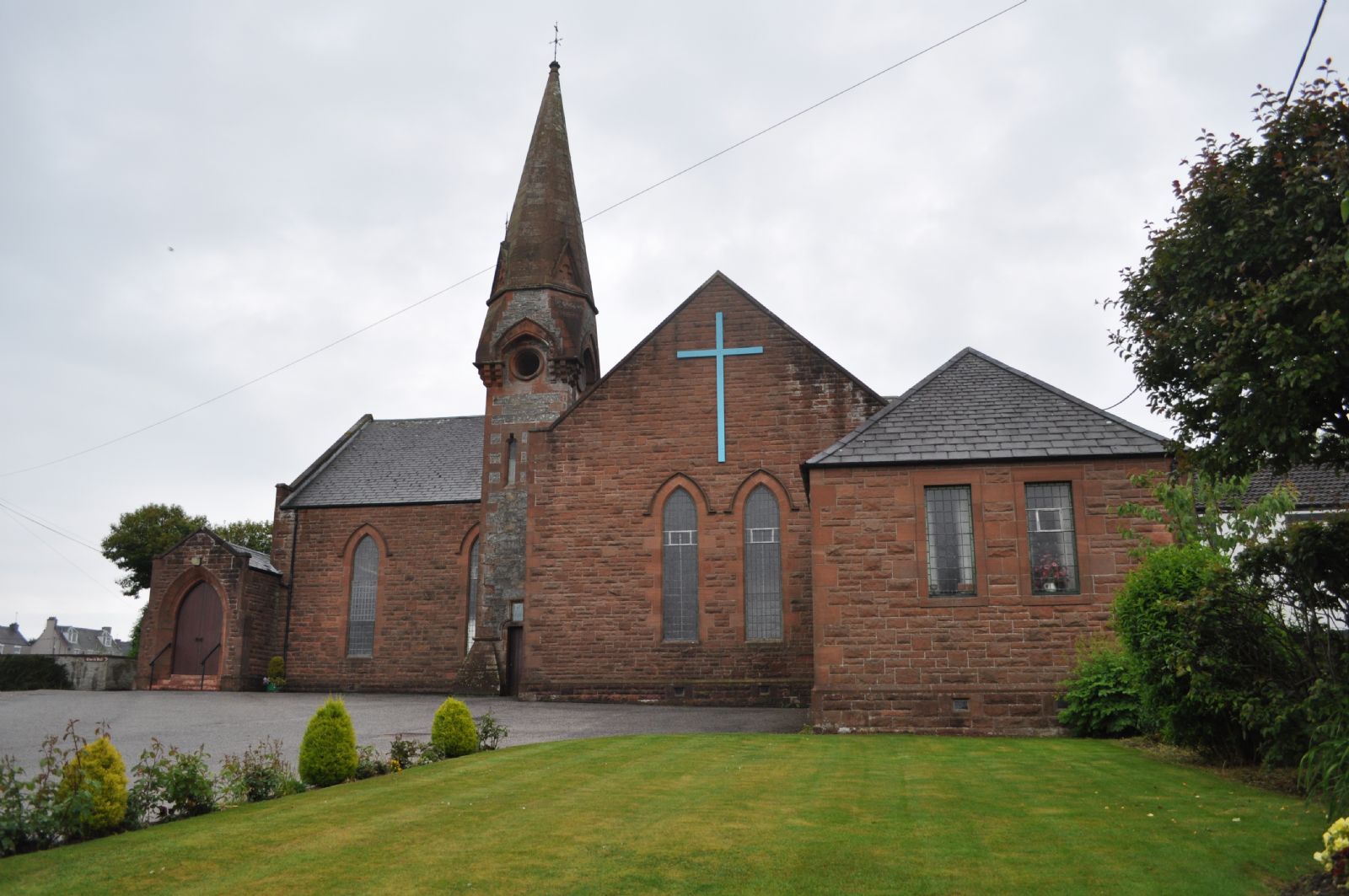 Click/Tap image to go to their web site
---
St Ninian's
Scottish Episcopal Church
The appealing granite-and-whinstone building has stood the test of time well, although the spire had to be removed in 1950, following an outbreak of woodworm. Its intimate and prayerful atmosphere is complemented by fine stained-glass windows, mostly Gothic in style with a hint of Pre-Raphaelite influence. The east window is by the famous Edinburgh artist James Ballantyne. A new window, representing the Holy Spirit as a dove, was installed in 2009.
Click/Tap imageto go to their web site
---
---