COVID - We're carrying on spreading the good word about our wonderful area, as we've been doing since 2009, free to businesses and visitors.
Some of the photos you're seeing are from other parts of Scotland
The site owner has a business. He is a consultant to the third and private sector. Go here
---
Castle Douglas Mens, womens clothing, shoes, jewellery
Where provided maps are only a guide. Scroll down to see all the businesses on this page
---
---
---
Gowans

Ladies, Gents and Childrens wear
Our choice of Ladieswear is hard to beat – a wide and varied selection to suit all tastes is on offer from classic styles to more fashion-led ranges. As well as day and Underwearoccasion wear we have an extensive range of nightwear, lingerie and underwear. Traditional sports jacket and trousers or casual wear such as jeans or chinos, T-shirts or JumpersPolo shirts, the stock is as varied as the occasion demands. Dress shirts and ties, socks and underwear, knitwear and nightwear are all offered at affordable prices alongside seasonal clothing such as shorts and fleeces. From tiny tots to trendy teens you will find a selection of clothing for the little darlings in your life. Our schoolwear ranges reflect the acceptable fashions of local education establishments, and a selection of baby bedding, towels, shawls, socks and soft toys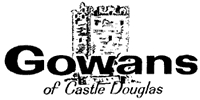 Click/Tap image to go to their web site
---
G. Livingstone
Premium Menswear and Fine Tailoring
Since 1896, Livingston has been providing fine tailoring and premium menswear to discerning customers in historic Castle Douglas in Dumfries and Galloway, south-west Scotland. The ethos of high-quality merchandise, value for money and expert service started by George Livingston more than 100 years ago is today carried on by his great-grandson Andrew Livingston, his wife Sue and their son Lewis, who is the fifth generation to work in this proudly-independent family-run business.
Click/Tap image to go to their web site
---
M&Co

Mens, Womens and Childrens clothing
Keep up to date with what's going on in your local Castle Douglas branch of M&Co.
Click/Tap image to go to their web site
---
Sues
Shoes and Accessories
Sue's shoes is a friendly independent ladies shoe shop in Castle Douglas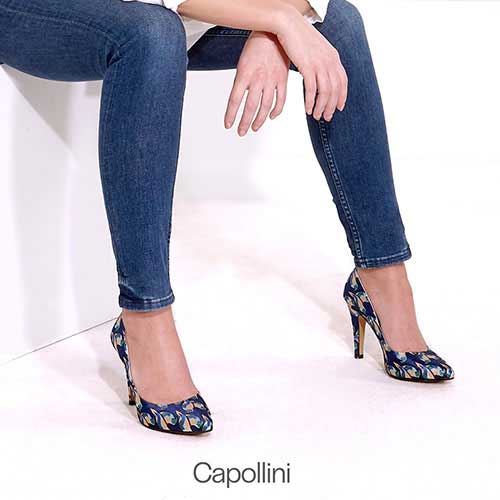 Click/Tap imageto go to their web site
---
Wilkies

Trading since 1898
Here at Wilkies we have been trading since 1898 and are a business very much built on traditional values with an ambitious vision. We are passionately driven to responsibly source the very best products at the fairest price whilst exceeding your expectations on customer service.
Click/Tap image to go to their web site
---
Panache
...adapting fashion to suit your style
Panache is an independent, family run business established in 1989. We offer one of the most extensive collections of clothes with styles ranging from casual to smart occasion wear. We are always trying to source new brands that are unique to our area, stocking desirable labels from British, Canadian, Dutch, Italian and Spanish designers. It has been a different Spring/Summer for all of us so lets move on and treat ourselves to a browse through our Autumn/Winter collections.
Click/Tap image to go to their web site
---
The Wardrobe

Women's clothes shop
The Wardrobe is an outlet for your loved but never-to-be-worn again occasion wear. You bring....I sell.....we share
Click/Tap image to go to their web site
---
Etcetera
SGift, clothes and accessories shop
We specialise in Lagenlook, plus size and maternity wear.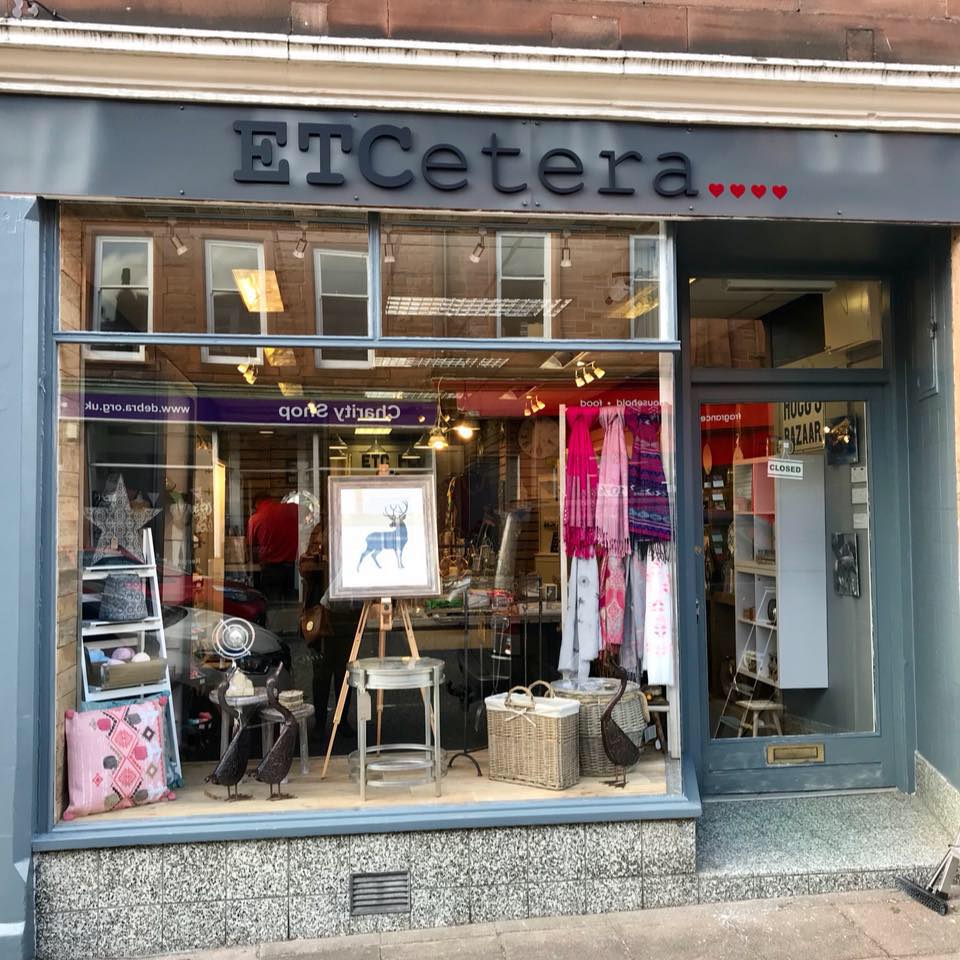 Click/Tap image to go to their web site
---
Alexander Thomson & Son
Diamond and gem set jewellery, gold and silver jewellery inc, hot diamonds and celtic bands, watch brands include Rotary, Seiko, Citizen, Michel Herbelin. Silver and pewter giftware, Crystal Hummel figures, clocks, barometers, Dalvey items.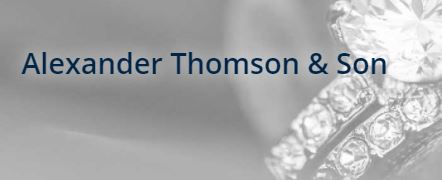 Click/Tap image to go to their web site
---
The Posthorn 90
Jewellery & watches shop
The Posthorn 90 is a Jewellery and gift shop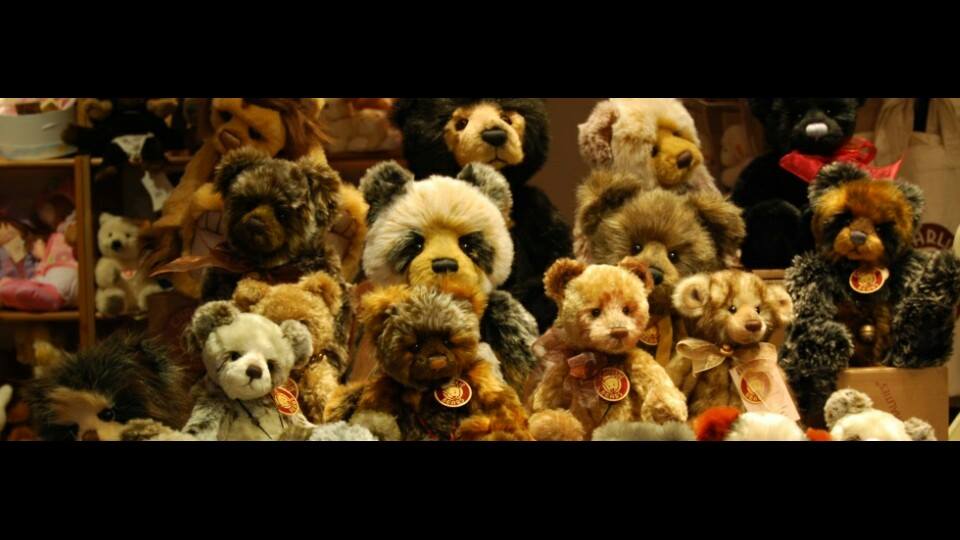 Click/Tap image to go to their web site
---
---