COVID - We're carrying on spreading the good word about our wonderful area, as we've been doing since 2009, free to businesses and visitors.
Some of the photos you're seeing are from other parts of Scotland
The site owner has a business. He is a consultant to the third and private sector. Go here
---
Castle Douglas art, galleries, phtography, creatives
Where provided maps are only a guide. Scroll down to see all the businesses on this page
---
---
---
Trevor Leat

wicker and willow sculpture
Trevor Leat is one of the foremost creators of willow sculptures in the UK. Using traditional techniques combining beauty with functionality, Trevor Leat has been weaving willow to great effect for over 30 years. Although he creates baskets, garden furniture and even willow coffins, it is for his willow sculpture he is best known.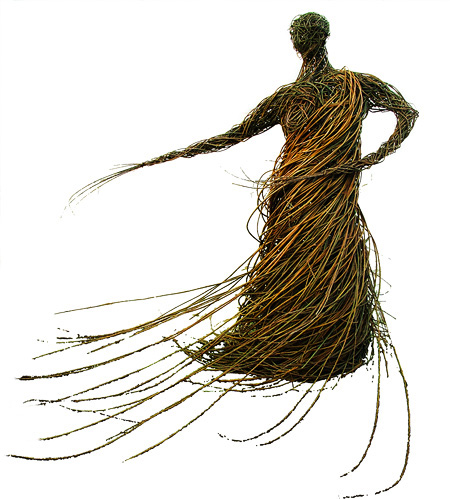 Click/Tap image to go to their web site
---
Castle Douglas Art Gallery
March to Christmas
astle Douglas Art Gallery first opened in 1938 having been gifted to the town by Mrs Ethel Bristowe, a talented artist in her own right. The gallery was upgraded in 1996 with lottery funding through the Scottish Arts Council, and now forms an excellent venue for contemporary art and craft exhibitions. The programme runs from March to Christmas showcasing both group and individual works from across the region. Entry is free. The gallery opening hours vary depending on the exhibitors, but they are usually Monday to Saturday 10.30am - 4pm. The gallery is closed during exhibition changeovers.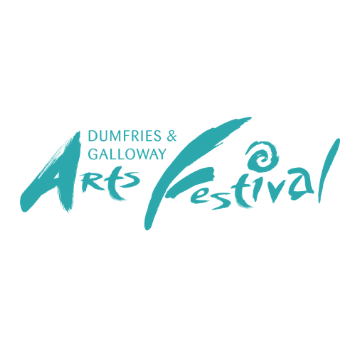 Click/Tap imageto go to their web site
---
Angela Lawrence

Clience Studio
Angela established Clience Studio in the artist's town of Kirkcudbright, South-West Scotland in 2004. Now situated nearby in the high street of Castle Douglas, Clience Studio is a most welcoming gallery, as well as the artist's studio, and displays her original oils and watercolours, signed giclee prints and other items produced from her work. The gallery and studio is open Monday - Saturday throughout the year. Examples of Angela's paintings and prints can be found in the gallery sections and their subsections. Angela frequently paints to commission and is also an active exhibiting artist at prestigious galleries throughout the UK.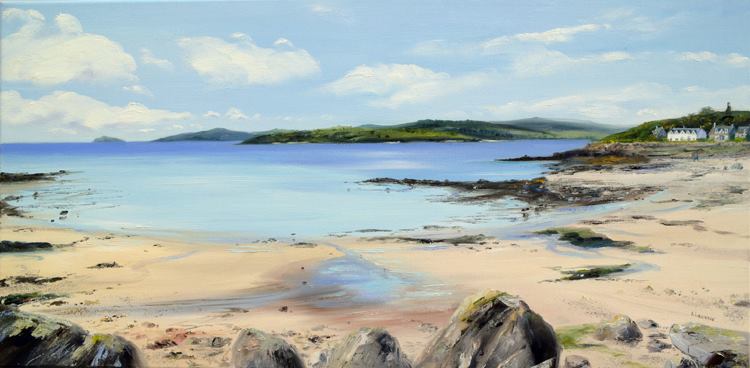 Click/Tap image to go to their web site
---
Designs Gallery
café downstairs
Designs Gallery & Café opened its doors in 1995 and since then has been a hub for designer led crafts and inspirational contemporary design. The café downstairs has provided a welcome meeting point to chat and share a coffee with friends and the walled garden is a beautiful place to sit on a warm afternoon. The light and spacious shop at Designs has a friendly and relaxed atmosphere, and the wide range of original ideas make it the ideal place to browse.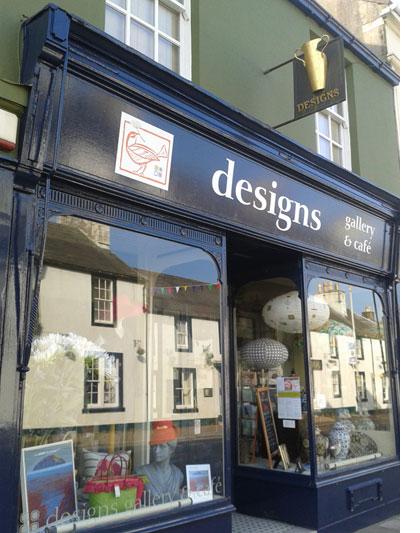 Click/Tap image to go to their web site
---
McGill Duncan

Gallery
An Art Gallery In Castle Douglas, South West Scotland, Selling Contemporary Work By National And International Artists and Makers and Scottish Paintings From The 19th Century Onwards. Visitors can see paintings, pottery and glass arranged in an appealing and interesting way and our customers should find something new each time they return. There are five exhibiting spaces to explore, each with a different character, but still offering a variety of fine art and individually crafted work by national and international makers.
Click/Tap image to go to their web site
---
Phil McMenemy
The Gallery at Laurieston
I am an award-winning photographer based in the small village of Laurieston in beautiful Dumfries and Galloway, south-west Scotland. My images portray and depict my love of nature, the outdoors and this wonderful region. The images are my interpretation of my surroundings in both fine art and landscape terms. My gallery - 'The Gallery at Laurieston' - is the main showcase for my work - do call in for a chat and a browse, alternatively you may wish to purchase images from the shop on the website. TEXT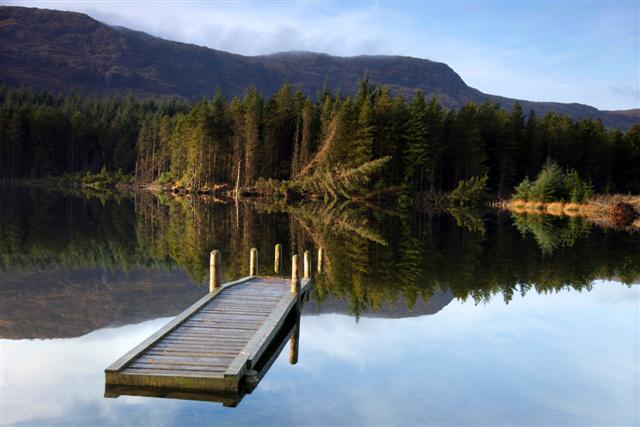 Click/Tap imageto go to their web site
---
Kim Ayres

Photograpny
Kim Ayres is a narrative and portrait photographer based in Castle Douglas, Dumfries and Galloway, Scotland, with a love for theatrical and cinematic visual storytelling. Every shoot is bespoke – tailor made to the practical and emotional needs of the client.
Click/Tap image to go to their web site
---
Buittle Craft Guild
cooperative
Buittle Craft Guild is a cooperative of printers and crafters focusing on traditional crafts including letterpress printing, book binding and calligraphy.
Click/Tap image to go to their web site
---
---