---
You can buy Gallovidian's photos on Picfair
COVID - We're carrying on spreading the good word about our wonderful area, as we've been doing since 2009, but we don't want you spreading Covid! PLEASE follow current government advice and RESPECT - PROTECT - ENJOY
---
Castle Douglas community centre classes Thursday
---
---
Castle Douglas Handspinners

September-June
We are a small group of handspinners who meet to spin and exchange knowledge of various textile skills such as spinning, knitting, weaving and dyeing every Thursday morning from 10 am until 12.30 pm. If you are interested please come and join us or telephone Mrs Dempsey on 01556 502484 for more information.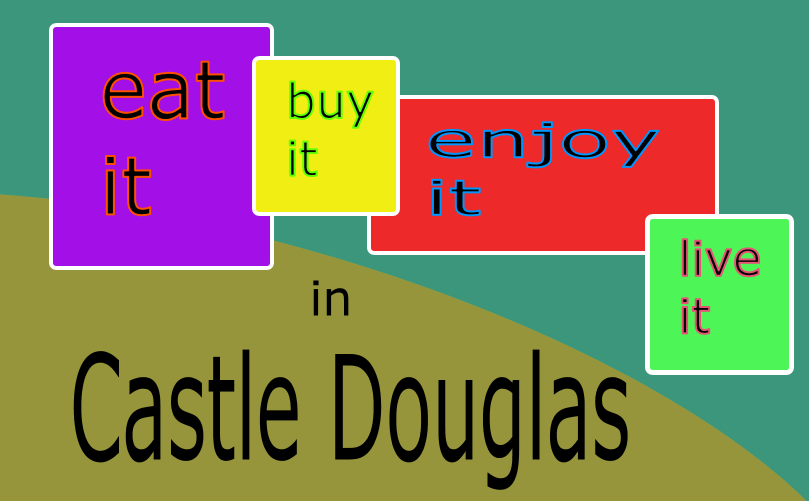 ---
Self help art
All Year
We meet every Thursday morning and evening all year round. Everyone chooses to do what they want in warm friendly surroundings be it painting or craft work. We stop for tea/coffee and a chat each session. Why not come along and join one or both of our sessions. Thursday morning 10 am until 12 noon and Thursday evenings 7pm until 9pm.
---
Jackie Lindsay Exercise class Over 60's

September –June
Jackie's Exercise Class takes place on a Thursday morning in St. Johns Gym from 10 am to 11 am. Jackie is a trained fitness instructor. Her classes are suitable for everyone. Jackie is also a trained nurse. For further information telephone Jackie on her mobile 07754 628 419 or 01556 611 718. Classes restart in September.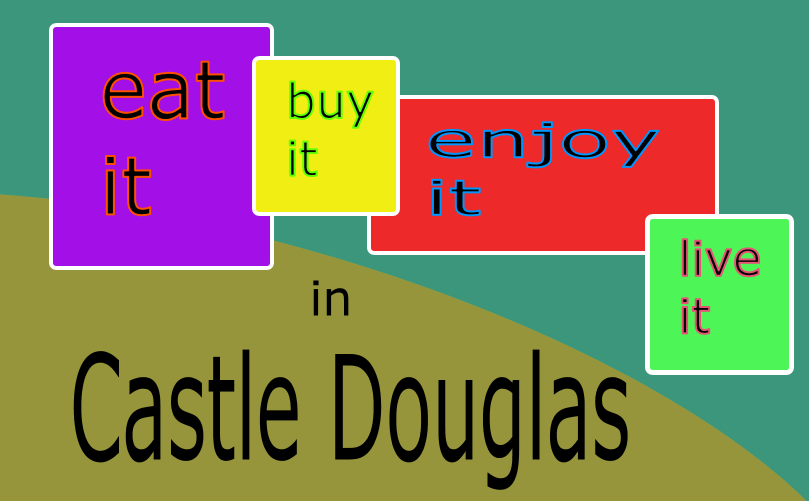 ---
Castle Douglas Rainbows
Term time
Castle Douglas Rainbow Guides meet in the Centre on Thursday evenings. This group is suitable for girls in the 5 to 7 age group. At the weekly meeting a wide range of activities is undertaken such as crafts and team games. There is currently a waiting list for this group. However, if you would like more information please contact Barbara 01556 504 872
---
Taekwan-do

All year
Little Tiger Cubs Taekwon-Do (3-5 Years) Thursday 4.00-4.45
Family Taekwon-Do (All ages– Children 5yrs & Adults) Thursday 5-6pm
Contact UKTC Tel: 01786 845 060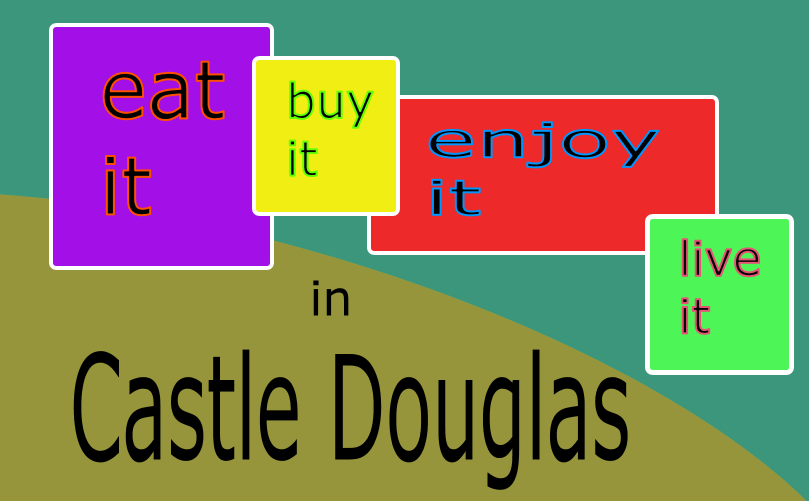 ---
Kings Grange Singers
Thursday night
We are a group of ladies who love to sing, get together, have fun and share our music. Our repertoire is varied and we enjoy experimenting with new pieces including traditional Scottish, contemporary pieces, show songs and choral, gospel and swing. Come and join us for a session of singing on a Thursday night 7.30-9.30. We sing a wide range of songs. Contact Carolyn Kennedy on carolynken@hotmail.com for information
---
Weight Watchers

6.30pm
More information on the weight watchers web site www.weightwatchers.com/uk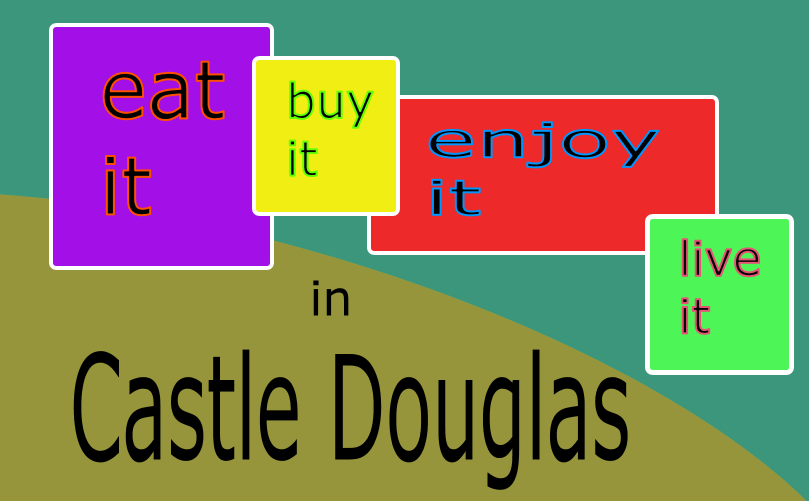 ---
---